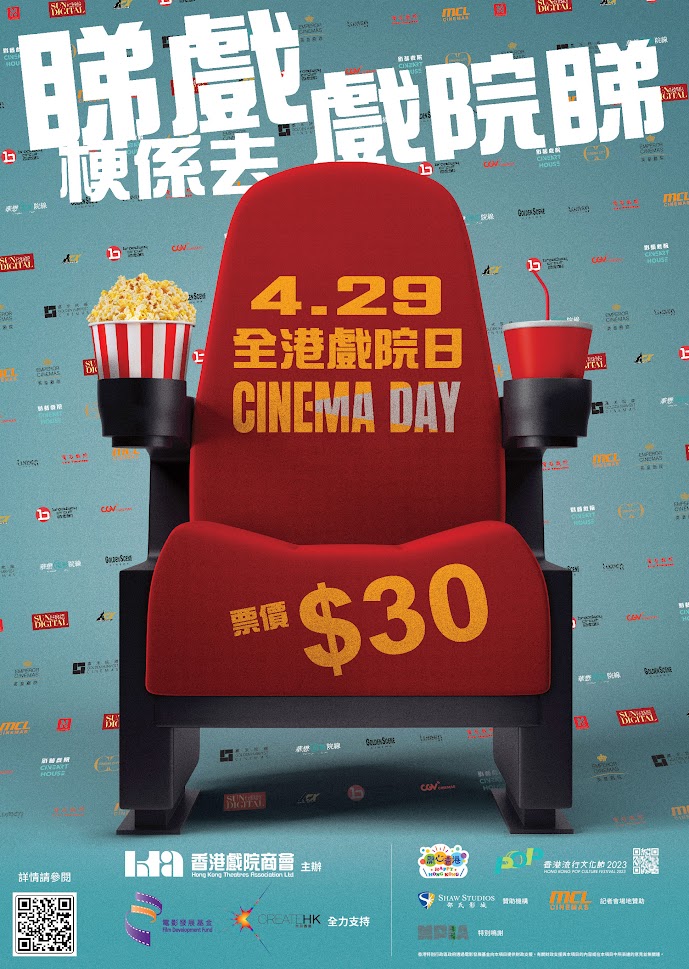 CINEMA DAY
To thank for the support from the cinema goers! To watch a movie, go to the cinema!

"Cinema Day" is one of the activities of "Happy Hong Kong" and "Hong Kong Pop Culture Festival 2023". The Hong Kong Theatres Association, together with all members, would like to promote the public to return to the theatres as a daily entertainment, so we hold "Cinemas Day 2023" for the first time ever, and thanks for the participation of film distributors, we would like to bring Happyness and joy to HK citizens, and to promote more attractive pop culture movies to HK citizens, more importantly hoping them return to theatres to enjoy movies, "Cinema Day" will definitely play a positive and encouraging role in the film industry!

29 April 2023 (Saturday)


Applicable to all commercial cinemas, included: ACX Cinemas @ Harbour North│Broadway Circuit│Chinachem Circuit│Cine-art House Circuit│Cinema City Circuit│ CGV D2 Place│Emperor Cinemas Circuit│Golden Harvest Circuit│Golden Scene Cinema│Lumen Cinema│Lux Theatre│ MCL Circuit│Newport Circuit│Sunbeam Theatres│(applicable to VIP house, and the VIP House will not provide food and beverages)(listed by alphabetical order)

Discounts below HK$30 for seniors for first show and seniors' morning shows will be maintained. Ticket price will be standardized at $30 for seniors, children and students (except private screenings and special programmes). All other exchange vouchers, movie coupons, membership discounts and bank discounts are not applicable on the that day.
Included 4DX│CGS LASER│CGS THX ULTIMATE│D BOX│DOLBY ATMOS│FX│IMAX│IMAX with LASER│LUXE│ MX4D│ONYX│REAL D CINEMA│SCREEN X Format

Start from 11:00am on 27 April 2023, tickets will be sold at the box office of all theatres and their online ticketing websites. Each person can only purchase a maximum of 4 tickets at the box office of the theatre, online ticket purchases are subject to the ticket purchase restrictions of each theatre.



2576 3833│

HKTAORG.COM│Mobile App of Hong Kong Theatres Association
THIS PROGRAM IS FUNDED BY: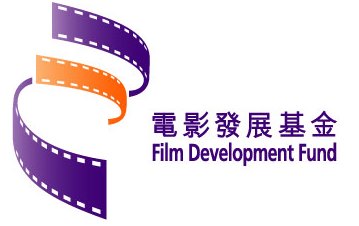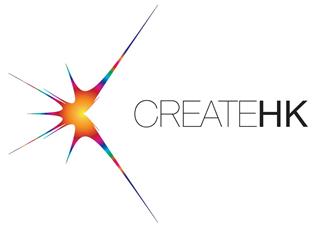 THIS PROGRAM IS ONE OF THE ACTIVITIES OF THE BELOW: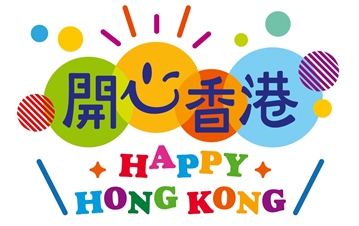 SPONSORED BY:

PRESS CONFERENCE VENUE SPONSORED BY: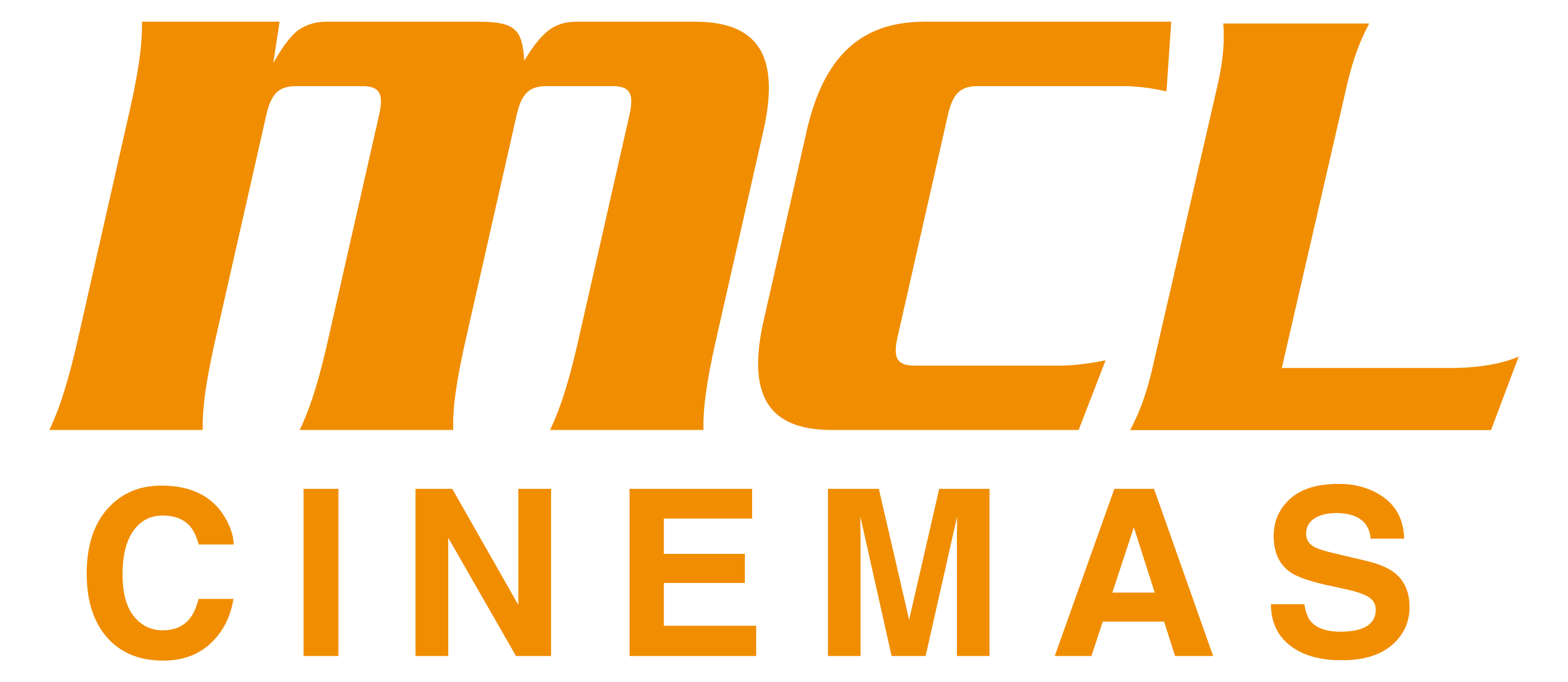 SPECIAL ACKNOWLEDGEMENT: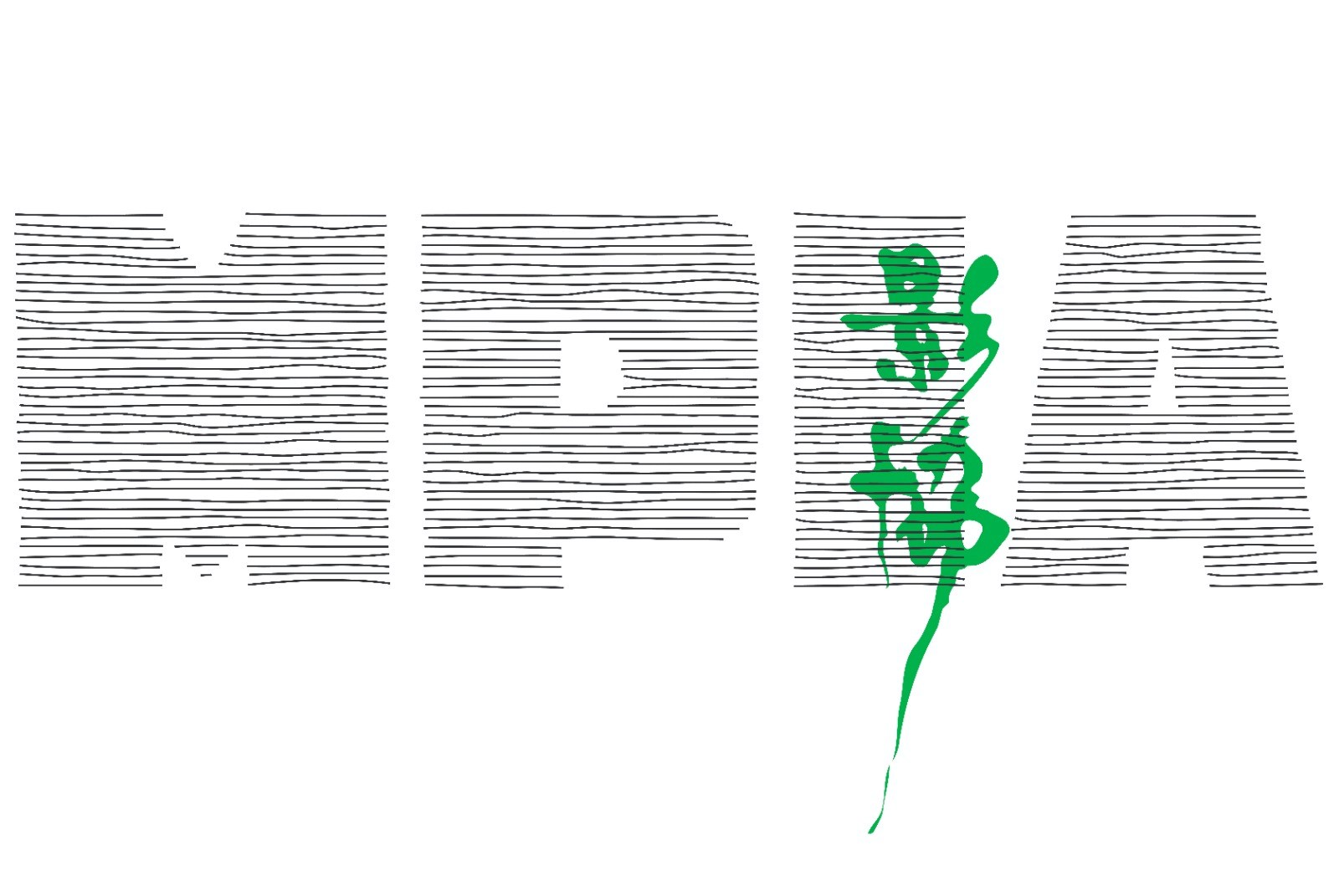 SPECIAL ACKNOWLEDGEMENT
Hong Kong Film Awards Association Limited
SPECIAL ACKNOWLEDGEMENT TO BELOW FILMS COMPANY: (IN ALPHABETICAL ORDER)

A Really Happy Film (HK) Limited
Autumn Sun Company Ltd.
Creative Media Network Co., Ltd.
Edko Films Ltd.
Emperor Motion Pictures
Emphasis Video Entertainment Ltd.
Filmko Pictures (Hong Kong) Co., Ltd.
Golden Scene Co Ltd.
Intercontinental Film Distributors (H.K.) Ltd
Iqiyi International Singapore Pte. Ltd.
Just Distribution Co., Ltd.
Local Production Limited
Mandarin Motion Pictures Limited
MediaLink Entertainment Limited
Mei Ah Entertainment
Mighty Media Company Ltd
Neofilms Limited
One Cool Pictures Limited
Panasia Films Limited
Paramount Pictures International
Skywork Media Limited
Sony Pictures
Tiger Pictures Entertainment Ltd.
Unicycle Entertainment
Universal Picture
Universe Entertainment Ltd.
Vii Pillars Entertainment Ltd.
Warner Bros. (FE) Inc.
World Universal Culture Ltd.
Ying E Chi Limited